Special-Purpose Packaging
Special-Purpose Packaging
Our custom solutions pack a punch.
When it comes to special-purpose packaging, there's no request too outlandish for us. No matter if it's about product roll-outs, direct marketing campaigns, trade show presentations or image-promoting activities: We will find the perfect solution, never mind the material, form or size.
We're looking forward to your request.
What is Special-Purpose Packaging?
Special-purpose packaging is a kind of sales packaging designed to catch the eye with innovative concepts, extravagant forms, cutouts, or colours. As it were, it is just a wee bit more striking, remarkable and impressive, highlighting the benefits of the product swiftly, directly, and unmistakably. These are creative solutions that present a product believably and to full advantage. But that's not all: Special-purpose packaging also appeals to the consumers' emotions, which is does very strongly. Ideal applications include product launches, trade shows, marketing and promotional campaigns, and image-boosting activities.
What are the special features of GISSLER & PASS's special-purpose packaging?
Getting attention is a valuable asset in our fast-lived times. Brands and products vie for customer attention at the point of sale because, statistically speaking, more than 90 per cent of buying decisions are made in front of the shelf, and within just a couple of seconds. What is it that makes a buyer reach for a certain product and ignore the competing products? Emotion. And right here is where we come into play: We at GISSLER & PASS make Special-purpose packaging solutions designed to speak to the emotions of the customers and inspire them to buy your product! That's how you create an unforgettable shopping and brand experience. Our one-of-a-kind, creative Special-purpose packaging solutions are tailor-made to suit your wishes, needs and requirements.
Special-purpose packaging consists of unique forms and/or material assemblies such as corrugated board and transparent foil or plastic elements.
Special forms and dimensions turn Special-purpose packaging solutions into irresistible eye catchers at the point of sale.
High-quality prints and fancy decorations on a Special-purpose packaging are sure to turn heads and highlight the products in shelves, sales areas or at trade fair stands
FAQ: Your most frequently asked questions – our answers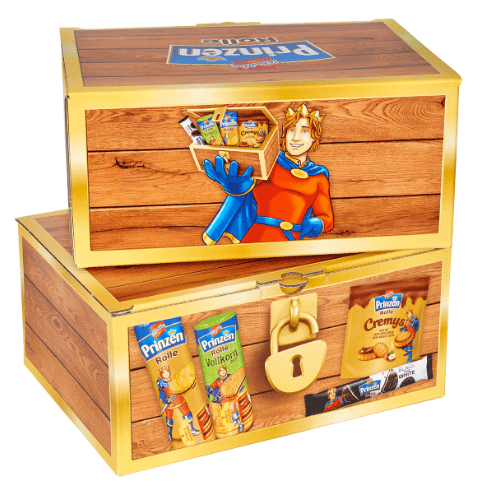 Get only the best out of it: high-quality solutions that generate attention through their distinctiveness, communicate product quality and trigger buying impulses.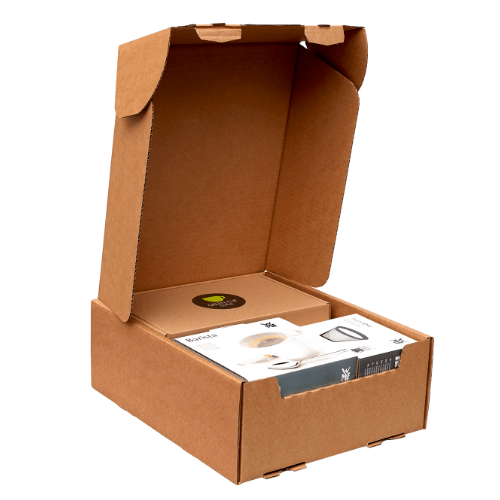 Customised solutions that arrive safely: We don't take any detours when it comes to developing the perfect transport packaging.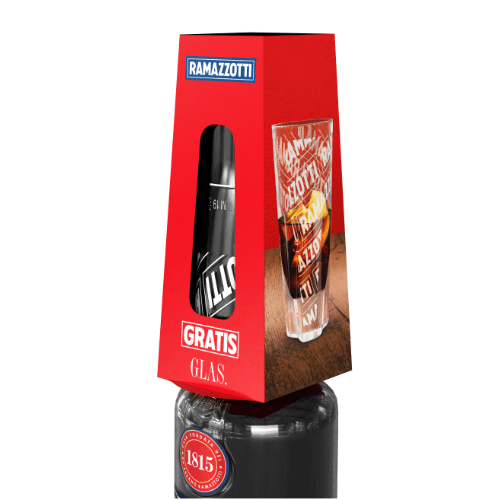 Special-Purpose Packaging
Our solutions have it all: we find the perfect solution, regardless of material, shape or size.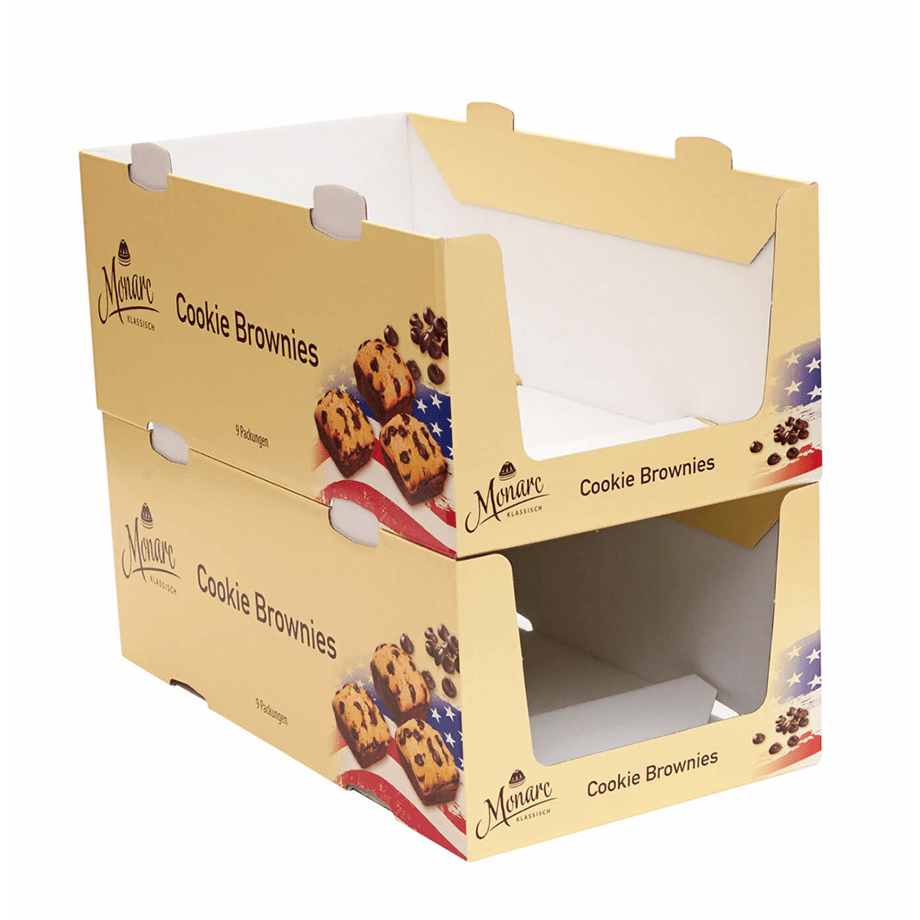 Shelf-Ready Packaging (SRP)
Multifunctional & retail-ready, with our SRP solutions your products cut a fine figure on the shelf