A prime address no matter where you are in Europe.
We focus on borderless business, thanks to our continent-spanning Network.
The internationalisation of many companies has now created a situation where our strategic planning extends far out beyond the borders of Germany. Our active servicing of the international markets for packaging and displays with a general supply radius of around 1000 kilometers has now become a regular part of our daily business.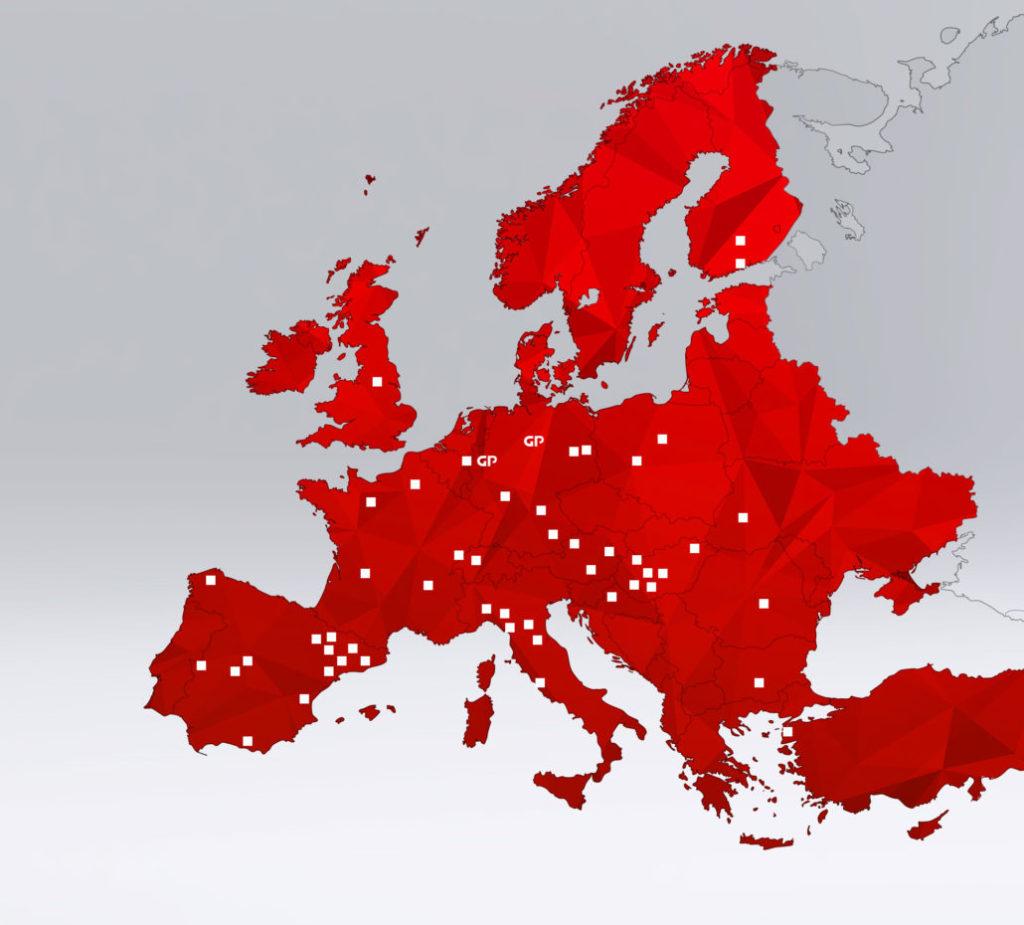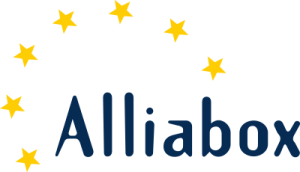 As a member of the Alliabox network, we are able to offer our globally-active customers additional european-wide services and supplies.
This network of companies comprises of 9 independent corrugated board manufacturers who have joined forces to offer their know-how in the packaging field on a cross border scale. At the moment, Alliabox is supplying customers in more than 25 European countries and fulfils the complex demands of our multi-national customers